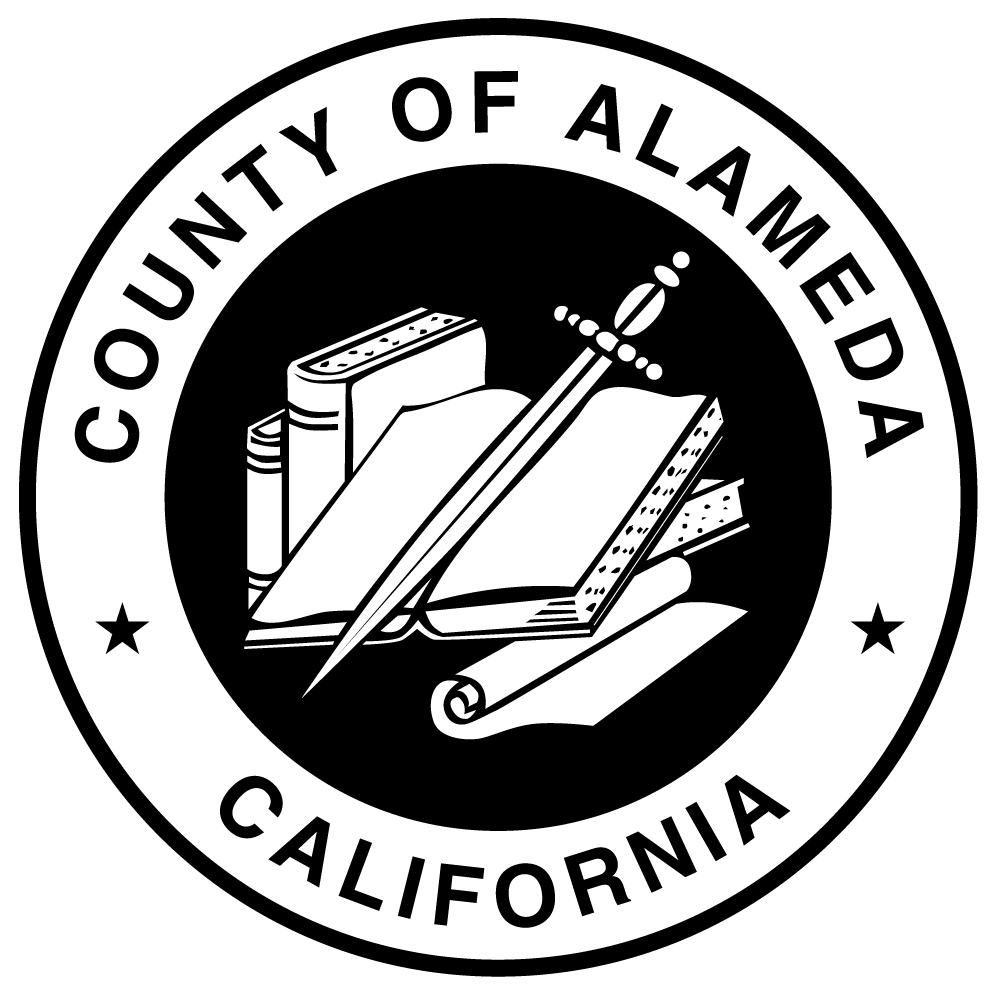 A message from:
Board of Supervisors
Susan S. Muranishi, County Administrator
After an unusually hot and smoky Labor Day weekend, we are now experiencing widespread haze and darkened skies caused by the wildfires. With the rapidly changing air quality conditions, we ask that you take simple health precautions and follow the guidelines noted below.
Please stay healthy and safe — we appreciate your ongoing commitment and service during this extraordinary year.
---
The Bay Area is experiencing widespread haze caused by wildfires, leading to darkened skies. The haze may be accompanied by poor air quality, and air quality conditions can change rapidly depending on where you are. Please visit www.baaqmd.gov or www.airnow.gov to monitor local air quality conditions in your area and indicators to stay indoors.
Take simple health precautions to self-monitor and check in with a supervisor should you experience changes to your work areas.
Unhealthy Air Quality Guidelines for Alameda County Employees
The best option for responding to unhealthy air quality conditions is to avoid exposure to outdoor air and stay indoors with the windows and doors closed as much as possible.
Due to COVID-19, many are already working from home so this should be considered for any work that may be completed remotely. As always, consult with a health provider should you experience negative health impacts related to air quality.
Agencies/departments with employees who work outdoors regularly should consider postponing non-critical outdoor work or minimizing outdoor exposure during periods of prolonged unhealthy air quality conditions.
When the air quality is forecasted to reach red levels (AQI of 151 or higher) for a sustained period, employees with essential outdoor duties that cannot be limited to less than one hour per shift can be provided N95 respirators/masks for their voluntary use. [1]
Employees adversely affected by unhealthy air quality may work with their supervisors to explore alternative worksite arrangements or leave time as applicable.
Air quality is expected to continue to change throughout the week. We will continue to monitor local air quality levels to assess the potential impacts and provide further updates as necessary.
N95 Masks
While N95 respirators/masks may be useful in some cases, they are not a substitute for staying indoors during days when the air quality is unhealthy.
In order to provide any protection, N95 masks must fit well and provide a tight seal around the wearer's mouth and nose. Because of this, N95 masks can make certain health conditions worse because it takes more effort to breathe through a respirator mask.
N95 respirators should be used as a last resort and prioritized for those who do not have the option to be indoors.
Cloth face coverings worn to reduce spread of COVID-19 are not protective against wildfire smoke.
For more information, please visit:
The Alameda County Public Health Department Wildfire Smoke webpage at http://acphd.org/air-quality.aspx and Frequently Asked Questions about Wildfire Smoke and Your Health including COVID-19 Prevention.
The Bay Area Air Quality Management District's webpage for current air quality: http://www.baaqmd.gov/about-air-quality/current-air-quality/air-monitoring-data/#/aqi?id=316&date=2019-10-29&view=hourly.
[1] Cal/OSHA emergency regulations: Title 8 §5141.1. Protection from Wildfire Smoke.