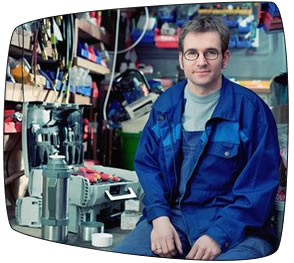 Find A Supplier
The Board of Supervisors has adopted a Small, Local and Emerging Business (SLEB) program to assist all local businesses by giving them an opportunity to contract with Alameda County and promote the economic growth of the community. The SLEB Supplier Query System was created to help Alameda County agencies and departments and other users find local and certified small and emerging suppliers that provide needed products or services. Please click on the SLEB Internet Database Guide below for assistance in searching for SLEB suppliers using the Internet. County agencies and departments should access the SLEB Database through the ALCOWEB Intranet.
Please Note: County procurement policy requires County departments to solicit quotes first from certified Emerging Businesses and if there are none, from certified Small Businesses and if there are none, from Local Businesses.
Certified businesses are identified in the database as either a Certified SMALL Business or a Certified EMERGING Business and include a SLEB Certification Number. All other businesses in the database are Local and not certified; they are identified as a Non-Certified LOCAL Business. All Certified Businesses must be Local.
For assistance in navigating the SLEB Query System database please see the SLEB Internet Database Guide* or contact the Auditor-Controller Agency, SLEB Certification Unit at (510) 891-5500 or via their contact form.