FAQ's & answers.
Will food be provided?
Yes; a light continental breakfast will be provided. Sandwiches and snacks will be provided for lunch.
Do I have to bring my own laptop?
Yes; unfortunately, we can't provide computers. Please bring anything you'll need to code, build a presentation, video, etc. (though it's fine if you share equipment with a teammate).
Do I have to be an Alameda County resident?
No; everyone is welcome. BUT, you must register to attend.
What's the cost?
General Admission - $15.00
Senior and Student Discount - $10.00


(Note: Students must show a valid student id at the door)

Government Employees -Free


(Note: As stated in the rules, Alameda County employees and sponsors may participate but are not eligible for prize money)
Is there a limited number of seats?
Yes; 100 is the maximum number of seats for this event.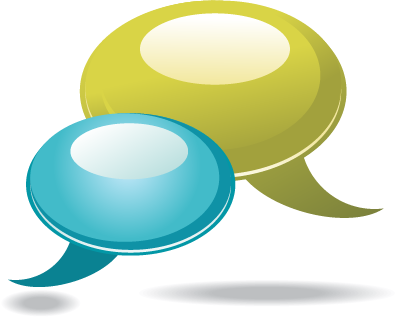 If your question was not answered or if you have comments you would like to send us, visit our Contact Us page.