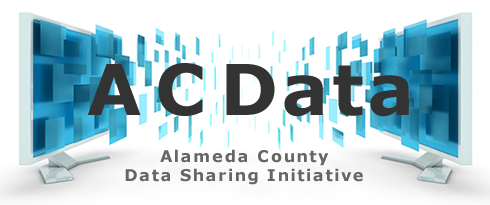 The Alameda County Data Sharing Initiative provides the public with easy online access to records and information about County business, operations, jurisdictions and more. The initiative aims to support the County's commitment to transparent government and to encourage civic engagement.
"Our hope is that the Data Sharing Initiative will help expand the public's understanding of local government and make County data more accessible to the community," said Susan S. Muranishi, Alameda County Administrator. It also opens up exciting new opportunities for Alameda County government to team with residents. "By tapping the creativity, knowledge and expertise within our community, we believe this project has great potential to help people get the information they want and to better understand the community in which they live," said Nate Miley, of the Alameda County Board of Supervisors.
Open Data Portal
The centerpiece of the Data Sharing Initiative is the Alameda County Open Data Portal. The Portal provides easy access to authoritative County public information such as spatially-represented crime report data provided by the Alameda County Sheriff's Office, Environmental Health Department restaurant inspection data as well as local park and transit district information.
County leaders say that the information available on the Open Data Portal will continue to expand and evolve over time as the County responds to public requests for specific information. This initiative encourages members of the public, local municipalities and businesses to collaborate with the County and its communities by using this information to develop innovative, data-driven applications that address community needs, enhance services and improve the quality of life in Alameda County.
Hackathons
To give the project added lift and to generate public enthusiasm, Alameda County decided to hold a series of hackathons, the Alameda County Apps Challenges, to encourage residents to harness the power of technology and open government to create web and mobile applications that benefit the community.
The first hackathon was held on Saturday December 8, 2012, at the Castro Valley Library.
The second hackathon was held on April 27, 2013, at Berkeley High School.
The third hackathon was held May 3, 2014, at Dublin High School. This was our largest apps challenge to date with more than 170 participants. A total of 22 teams presented their apps at the hackathon. About half of the participants were under the age of 18.
Our fourth hackathon was held Saturday, April 25, 2015, at James Logan High School in Union City.
Our fifth hackathon was held Saturday, February 27, 2016, at the Alameda County Conference Center in Oakland.
Awards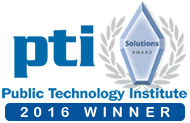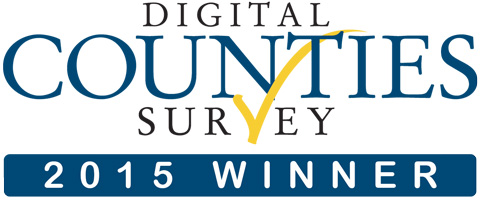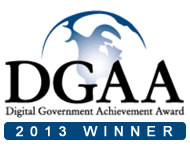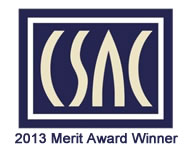 Documents
Whitepaper
We have published a "white paper" that details our experiences sponsoring the hackathons. It includes information about:
Getting Started
Marketing
Logistics
Lessons Learned
Sponsorship
Event Day Tasks and Activities
Portfolio
Alameda County Data Sharing Initiative Portfolio 2019
Press Releases