Budget Website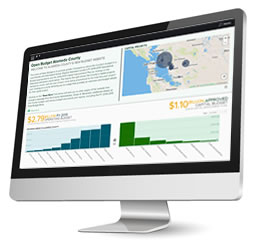 Alameda County budget information can be reviewed and downloaded from our budget website.
More budget related information:
Other financial related information is available under the "Related Links" section at right.
Human Impact Budget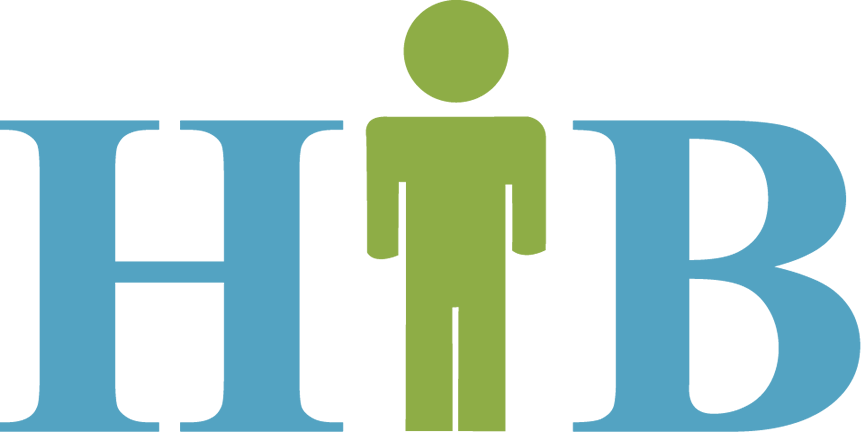 Between 2008 and 2013, California cut over $15 billion from our social safety net – all during a time when people were losing their jobs, health insurance, and security. Many Californians found it difficult to meet their basic needs as state budget cuts mounted and the local programs in our social safety net were slashed.
The Human Impact Budget Project explores the impact of these cuts on residents here in Alameda County.