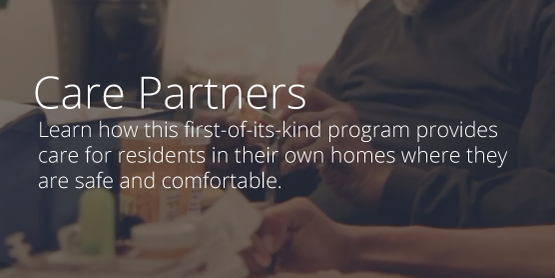 Video
What We've Been Up To
Check out this video that describes what we're working on and celebrates our recent accomplishments.
Newsletter
Community Connection
Download our bi-monthly newsletter to learn more about the County. Check it out...
Official Announcements
Press Releases
View of list of official press releases issued by the County. View...

PROPERTY TAXES
Secured Property Taxes

Secured property taxes due are payable in two installments. The first installment was due on November 1, 2019 and is delinquent at 5 p.m. December 10, 2019, after which a 10% delinquent penalty attaches. The second installment is due on February 1, 2020 and is delinquent at 5 p.m. April 10, 2020, after which a 10% delinquent penalty and $10 cost attaches. Both installments may be paid when the first installment is due. Lookup/Pay online....
LOCAL
Women's Hall of Fame Nominations

Nominations are being accepted for the Alameda County Women's Hall of Fame, honoring extraordinary women making a difference in the community. Nominate an outstanding woman today.
LOCAL PROGRAM
Grants For the Arts

The Alameda County Arts Commission announces the 2020 ARTSFUND Grants Program for Alameda County‐based nonprofit organizations. Open press release.
COMMUNITY
Volunteer Income Tax Assistance Program
Volunteer registration for Volunteer Income Tax Assistance Program is now open for the 2019/2020 Tax Season. Sign up online...
Local
Census 2020
We are gearing up for Census 2020. We are committed to counting all members of our community. Learn more about what we are doing and why the Census is so important. Learn more...
Homelessness
County Leaders Meet to Address Homelessness Crisis
Alameda County convened an historic meeting of regional leaders to discuss a deepening homelessness problem and to promote collaboration as essential to solving it. Learn more...
Housing
Addressing Affordable Housing
Alameda County is launching a significant effort to assist faith-based and community-based organizations to help address the region's affordable housing crisis. The County, Local Initiatives Support Corporation and the San Francisco Foundation rolled out a $1 million program on April 22nd that is designed to help local faith-based organizations and area nonprofits expand their development expertise. Through this effort, groups that own property and want to consider using those properties for affordable housing can gain knowledge to can help projects move forward. Press Release...