Video
What We've Been Up To
Check out this video that describes what we're working on and celebrates our recent accomplishments.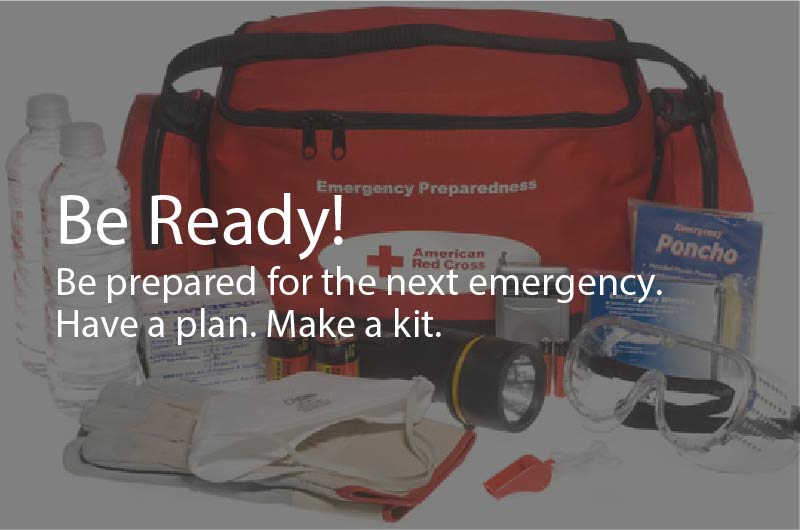 Newsletter
Community Connection
Download our bi-monthly newsletter to learn more about the County. Check it out...
Official Announcements
Press Releases
View of list of official press releases issued by the County. View...

Deadline
Property Taxes Due
This is a reminder that the 1st installment of the 2017-18 Secured Property Tax is due Monday, December 11, 2017 (R&T Code Sec. 2705.5, when December 10 falls on a weekend, the tax due date is next business day) . If not paid by Monday, December 11, 2017 the tax will include a delinquent penalty of 10%. Pay online...
Special Event
Annual Ashland Cherryland FamFest
Alameda County's unincorporated communities of Ashland and Cherryland will kick off the Third Annual Ashland Cherryland FamFest on Saturday, November 18 at 9:00 a.m. The FamFest 5K run-walk-roll costs $10 and is designed to increase awareness of health disparities that exist in Ashland and Cherryland and bring together the communities in a celebratory event. Learn more...
Road Closures
Traffic Delays Expected on Crow Canyon Road
Beginning 11/13/17 for several days, ACPWA will be conducting soils boring on Crow Canyon Road, during which traffic will be reduced to one lane with traffic control (flaggers) between 9am and 3pm. Press Release

Redwood Road Reconstruction
Reconstruction work has begun and is expected to be completed by January 2018. The road remains closed to all motorists, bicyclists and pedestrians at mile marker 7.38. Learn more...
Recognition
Two Award-Winning LAFCo Commissioners
Two commissioners from the Alameda Local Agency Formation Commission (LAFCo) received 2017 Achievement Awards from the California Association of Local Agency Formation Commissions (CALAFCO) at the statewide group's annual conference in October: Sblend Sblendorio (Outstanding CALAFCO Member) and Commissioner John Marchand (Outstanding Commissioner). Press release

County Wins Best Innovations Award
An innovative Alameda County program that empowers women to rebuild their lives following crises such as domestic violence and sexual assault has been named one of the 100 Best Innovations in County Government for 2017. Learn more...
News
New Health Care Services Agency Director
The Board of Supervisors today announced its unanimous appointment of Colleen Chawla as the Health Care Services Agency (HCSA) Director after a national recruitment that sought the best candidates to fill this key leadership position, effective 12/18/17. Press release
Get Involved
Alameda County Joins WE ARE STILL IN
We Are Still In is a coalition of more than 2,300 local governments, states, businesses, investors, and universities representing more than 127 million Americans and $6.2 trillion of the U.S. economy. Press release
Arts
2017 Arts Leadership Awards
The Alameda County Arts Commission is pleased to recognize eight individuals for their achievements and contributions impacting the arts community and residents of Alameda County. Press release