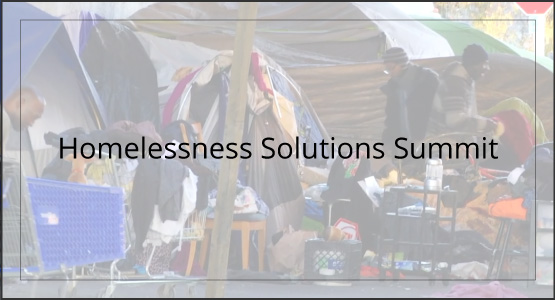 Video
What We've Been Up To
Check out this video that describes what we're working on and celebrates our recent accomplishments.
Newsletter
Community Connection
Download our bi-monthly newsletter to learn more about the County. Check it out...
Official Announcements
Press Releases
View of list of official press releases issued by the County. View...

Elections
Close of Registration for November 6 General Election
The deadline to register to vote for the November 6, 2018, General Election is Monday, October 22, 2018. Press release...
Announcement
No Fee To Pay Property Taxes By eCheck
The option to pay property taxes by e-check (electronic check) is now free of charge starting this fiscal year, 2018-2019. Please take advantage of this payment option. This payment option is fast and easy, and you can get immediate confirmation that payment has been made and accepted. No worries about lost checks! No more worries about penalties and interest! Pay property taxes online...
Reminder
Early Voting & Vote-By-Mail Period For November 6, 2018 General Election
Early Voting for the November 6, 2018 General Election will be available at the Alameda County Registrar of Voters Office starting on Monday, October 8, 2018. Office hours are 8:30 A.M. to 5:00 P.M., Monday through Friday. Press release...
Opportunity
Applicants Sought for Assessment Appeals Board
Alameda County is seeking to fill several vacancies on its Assessment Appeals Board. Created by the Alameda County Board of Supervisors, the Assessment Appeals Board hears appeals by Alameda County taxpayers who disagree with the taxable value assigned to their property by the County Assessor. This value determines the amount of property taxes to be paid by the property owner. Press release...
Health
County Opens State-of-the-Art Vector Control Laboratory
The Alameda County Vector Control Services District (ACVCSD) has opened a newly constructed state-of-the-art laboratory in Alameda. The $2.5 million laboratory project was completed in May. The laboratory is composed of seven rooms where research is conducted to support the ACVSD's epidemiologic and surveillance programs. Press release...
Finance
Assessor Delivers 2018-19 Fiscal Year Assessments
The Alameda County Assessor's Office has completed the FY 2018-19 local assessment roll, which totals $300.1 billion. That is $19.9 billion, or 7.11 percent, more than last year. The local assessment roll reflects assessments of more than 515,000 taxable properties in Alameda County. Press release...
Finance
Final Budget for FY 2018-19 Approved
The Alameda County Board of Supervisors on Friday approved a $3.2 billion Alameda County Budget for FY 2018-19 that is balanced and closes a $65.9 million funding gap without significant reductions to services or staff. Press release...
Recognition
Alameda County Wins Big in National Awards Program
Alameda County made a stellar showing in this year's National Association of Counties (NACo) awards program, drawing national distinction with 19 Achievement Awards for innovations and accomplishments covering a wide range of services. Learn about our award-winning projects...