The Board of Supervisors and County Administrator extend our sincere condolences and support to those affected by wildfires in other parts of California that have taken numerous lives, destroyed thousands of homes and devastated communities at both ends of our state.
We are reactivating the Alameda County Disaster Relief Fund to enable Alameda Comity employees and people in the community to voluntarily make cash and/or online donations to benefit people directly affected by these tragic wildfires. The fires include the Camp Fire in Butte County, the deadliest and most destructive wildfire in California history; and the Woolsey Fire, which has scorched about 100,000 acres in Southern California. We are asking the Board of Supervisors to formally approve reactivation of the Disaster Relief Fund at its meeting on November 20, 2018.
The Board of Supervisors established the Alameda County Disaster Relief Fund in response to the September 11, 2001, attacks in the United. States. The Fund has been reactivated numerous times in response to tragedies including Hurricane Katrina in 2005, the Northern Japan Earthquake/Tsunami in 2011 and the fatal Ghost Ship warehouse fire in Oakland in 2016.
Alameda County intends for all current contributions to the Disaster Relief Fund to go directly to victims of the wildfires in Butte, Los Angeles and Ventura counties.
Thank you for your leadership, generosity and support.
Cash Donations
Cash donations may be contributed by sending a personal check payable to the Alameda County Disaster Relief Fund c/o the Auditor-Controller Agency.
The Alameda County Disaster Relief Fund
c/o the Auditor-Controller Agency
1221 Oak Street, Room 238
Oakland, CA 94612
Credit Card Donations
You can also make a secure online donation using a major credit card. Some fees may apply.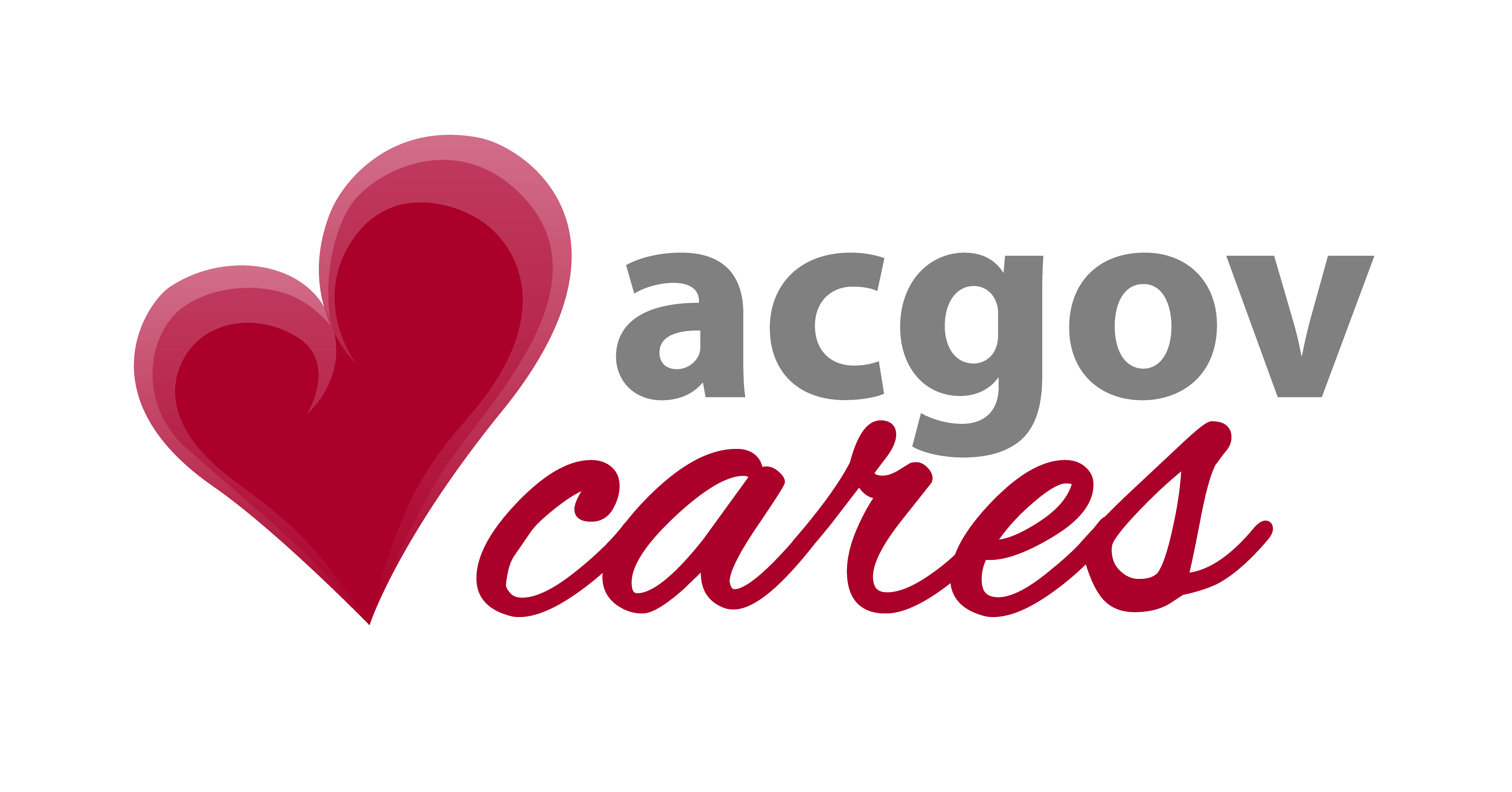 Find out more about how Alameda County Employees care for their community outside of their regular duties as county employees. Our goal with ACGOV Cares is to highlight our peers, as well as encourage those in the public to join us in our efforts by offering platforms for volunteering and donating. http://acgovcares.org/