Celebrating Women
Making a Difference
The Women's Hall of Fame recognizes outstanding women for their achievements and contributions to Alameda County and its residents. The program honors women in 13 different categories at a luncheon and awards ceremony held each year. Through this event and other community activities, the Women's Hall of Fame generates funds to support organizations that help women and families in Alameda County, including efforts to provide comprehensive breast cancer prevention, education, and treatment services.
2018 Inductees
The Women's Hall of Fame honors the 2018 Women's Hall of Fame inductees at the luncheon on March 24, 2018.
View the 2018 Inductees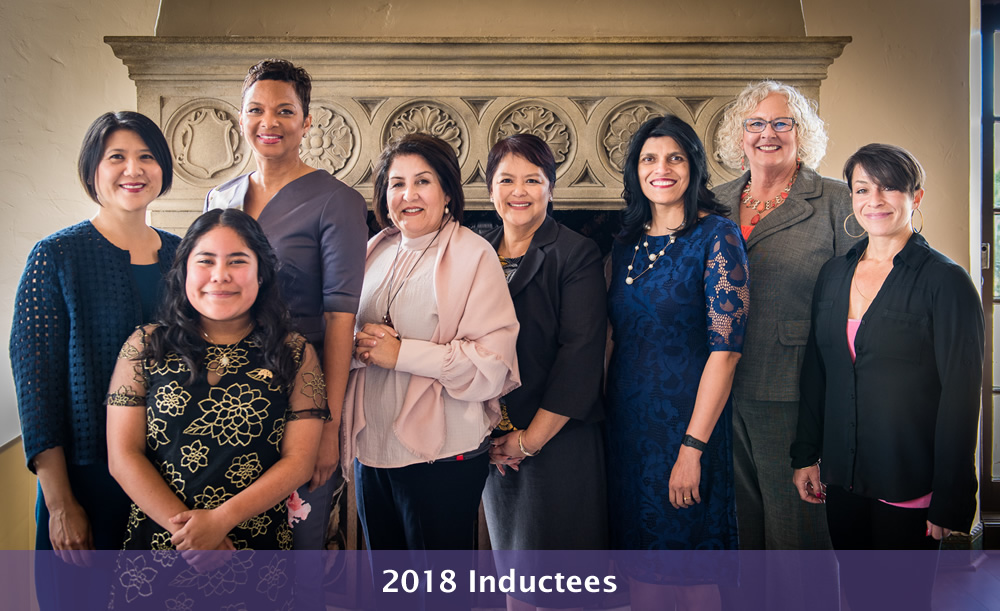 We Need Your Support
For more than two decades the Women's Hall of Fame has made a difference by recognizing outstanding women and supporting nonprofit community partners that make Alameda County a better place. Help us by participating as a sponsor to help us expand partnerships with organizations doing great things in our community.