Main Office
224 West Winton Avenue, Rm. 111
Hayward, CA 94544
Phone 510.670.5400 | Fax 510.785.8793

Hours: Mon - Fri 8:30am - 5:00pm
Weekends & Holidays Closed
Permit Center
399 Elmhurst Street, Suite 141
Hayward, CA 94544
Phone 510.670.6557

Permit Processing Hours: M/T/Th/Fr 8:30am - 4:30pm
Wed 9:00am - 4:30pm, except 1st & 3rd week of every month 11:00am - 4:30pm
East County Office
Martinelli Center
3585 Greenville Road
Livermore, CA 94550
Phone 925.960.9486

Hours: THU 9:30am - 12pm, 1pm - 3:30pm
Appointments are available - contact the Main Office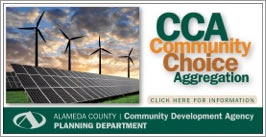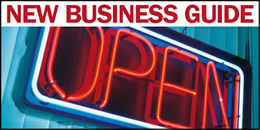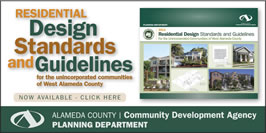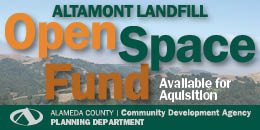 APPLY NOW FOR TEMPORARY OUTDOOR ACTIVITIES
Alameda County Board of Supervisors has authorized the temporary waiver of certain Zoning Ordinance requirements to facilitate business operations affected by COVID-19 and the related public health orders. The purpose of this application is to register for outdoor dining, outdoor on-site alcohol establishments with outdoor full meal service, and retail business operations that deviate from certain development standards established by the Zoning Ordinance, Specific or General Plans or other applicable land use regulations, provided they are temporary in nature and do not increase the general intensity of use nor change the use type (except in the case of outdoor on-site alcohol establishments*, with the additional provision that food must be sold in the same transaction -- through the ABC licensee -- with their alcohol services). This Registration Application is for temporary modifications to outdoor dining and retail space, and for temporary modifications to business signage, necessitated by COVID-19 and the related public health orders.

* Outdoor On-Site Alcohol Establishments include: Bars, Taverns, Brewpubs, Wineries, Breweries, and Craft Distilleries.
This is a no-cost application.
After your COVID-19 Business Registration Application is approved by the Alameda County Planning Department, the County may schedule an onsite meeting to ensure all aspects of the use are in accordance with the Conformance Checklist and otherwise applicable County Ordinances and Fire Department regulations.
For additional questions or assistance, please contact the Alameda County Planning Department at planninginfo@acgov.org or call 510 670-5400 and ask to speak to a Planner on duty.
* Portable Document Format (PDF) file requires the free Adobe Reader.
** To view Microsoft Office Word, Excel, or PowerPoint documents, you can download a free trial version of Office 365. Per Microsoft, you will be able to continue viewing files even after the trial has expired.