The Planning Department is providing phone and email services during our normal business hours.
For updates regarding the COVID19 situation, please visit the Alameda County Public Health website.
Upcoming Meetings
News Update

REVISED PUBLIC REVIEW DRAFT Environmental Justice Element
PUBLIC DRAFT Community Climate Action Plan and Safety Element
Castro Valley Central Business District Specific Plan Update
Community Identity Project: USPS Mailing Addresses in Unincorporated Alameda County
Alameda County Housing Element Update 2023-2031
Senate Bill No. 9
Tobacco Retailer License (TRL) Ordinance
Commercial Cannabis - Medical and Adult Use
Administrative Minor Use Permit Ordinance 2021-56

Main Office
224 West Winton Avenue, Rm. 111
Hayward, CA 94544
MAIN PHONE # 510.670.5400
FAX 510.785.8793
CODE ENFORCEMENT DIVISION PHONE # 510.670.5460

Hours: Mon - Fri 8:30am - 5:00pm
CLOSED ON HOLIDAYS
Zoning Desk
at the Permit Center
399 Elmhurst Street, Suite 141
Hayward, CA 94544

HOURS: Mon-Thu 8:30am - 4:30pm
Friday Phone 510.670.5400
EMAIL ZONING DESK
CLOSED ON HOLIDAYS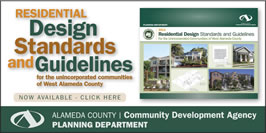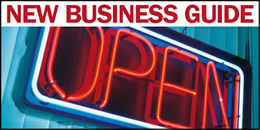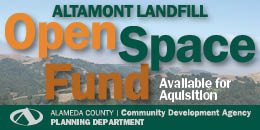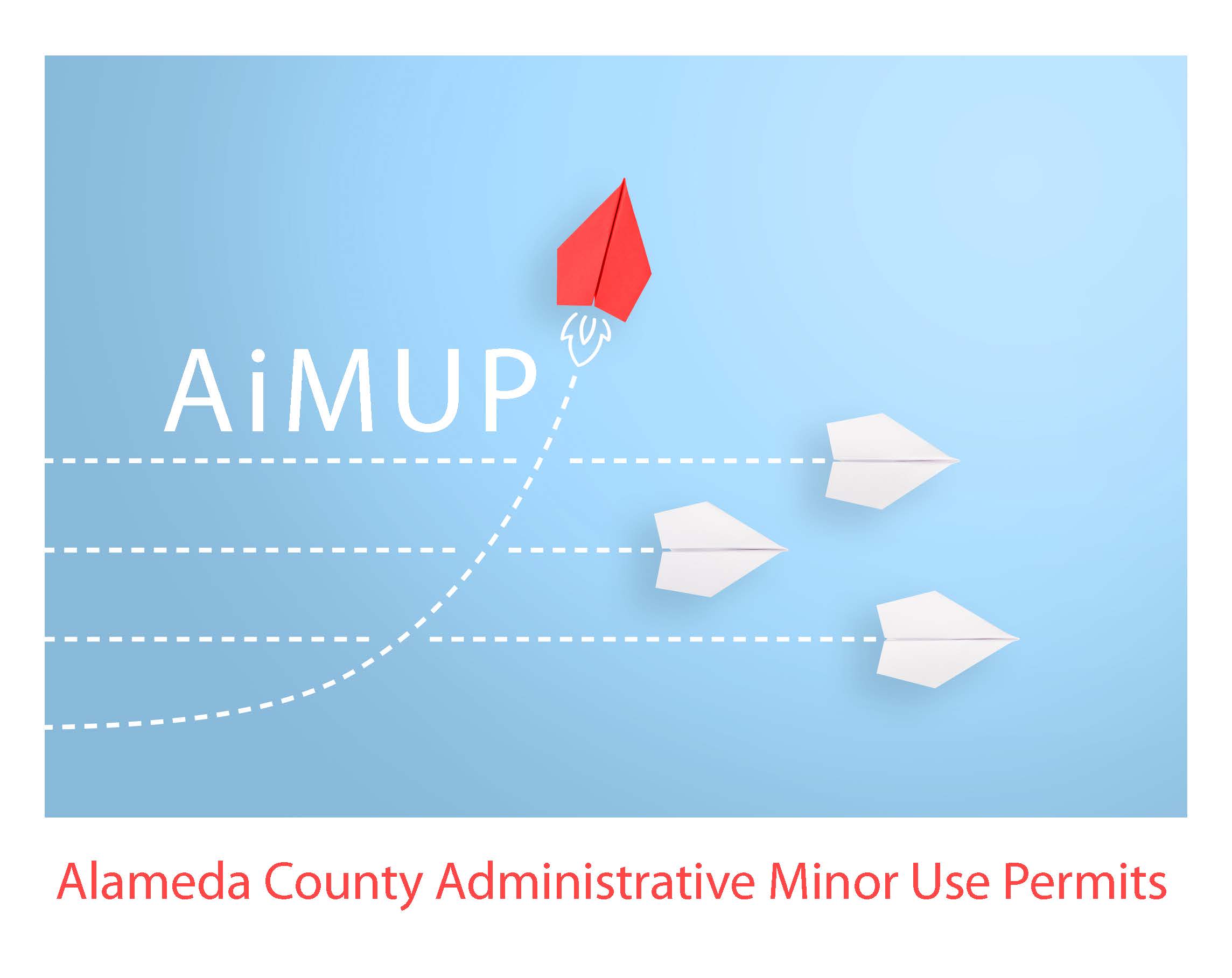 Planning Department plans and oversees new development and redevelopment plans; creates policy for land use; and regulates, monitors and enforces County Zoning Ordinance, Subdivision, and other ordinances. The Planning Department performs municipal-type land use regulation functions for unincorporated areas of the county, ensuring compatible land use for the nearly 136,000 citizens within its jurisdiction. The Planning Department protects and enhances the quality of life in our communities by:
Creating specific area and general plans with community participation, thus guiding the development and conservation of the county's unincorporated areas.
Planning and building existing and new communities utilizing in-house policy, environmental assessment and site design review expertise.
Enforcing the General Plan and the zoning ordinance and responding to citizen-initiated concerns about land use.