You are here: Home » What We Work On » Purchasing » Bids & Specifications » Green Lease Documents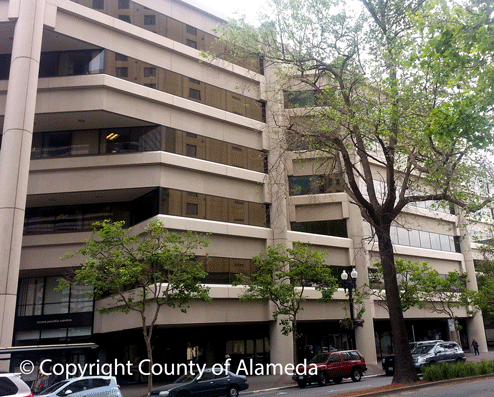 We developed template lease documents to help our lease managers ensure sustainability initiatives are included during negotiations.
Green Lease Documents
We developed lease language to ensure that the sustainability initiatives that are commonplace in our County-owned buildings are also in place in our leased facilities. For more information, check our Green Lease project page.
Documents
A description and link to the documents developed for use in negotiating green leases can be found below. We expect that these documents will be modified over time as we add new sustainability initiatives or gain new insights into what is effective through implementing them in County leases.
Green Lease Checklist
This document provides a summary of environmental requirements to be included in leases and is meant to be used as a tool for the leasing manager to easily reference during preliminary negotiations. The checklist also includes information about where to find products or services that meet each environmental requirement, and which government policies and regulations are relevant to that requirement.
The Green Lease Agreement Language and Green Lease Exhibit
These documents are meant for inclusion into the lease contract; they include the same environmental requirements as the Green Lease Checklist, but are written in the format of the lease contract and include requirements for documentation to ensure compliance. Note that they are not comprehensive lease documents, and should be incorporated into a final lease contract.
Green Lease Research Summary
This document is a compilation of the research we conducted on best practices in the public sector regarding green leasing, lease negotiations, and the environmental impacts of products and services relevant to green leases.
* Portable Document Format (PDF) file requires the free Adobe Reader.
** Microsoft Word (DOCX) file requires the free Microsoft Word Viewer.