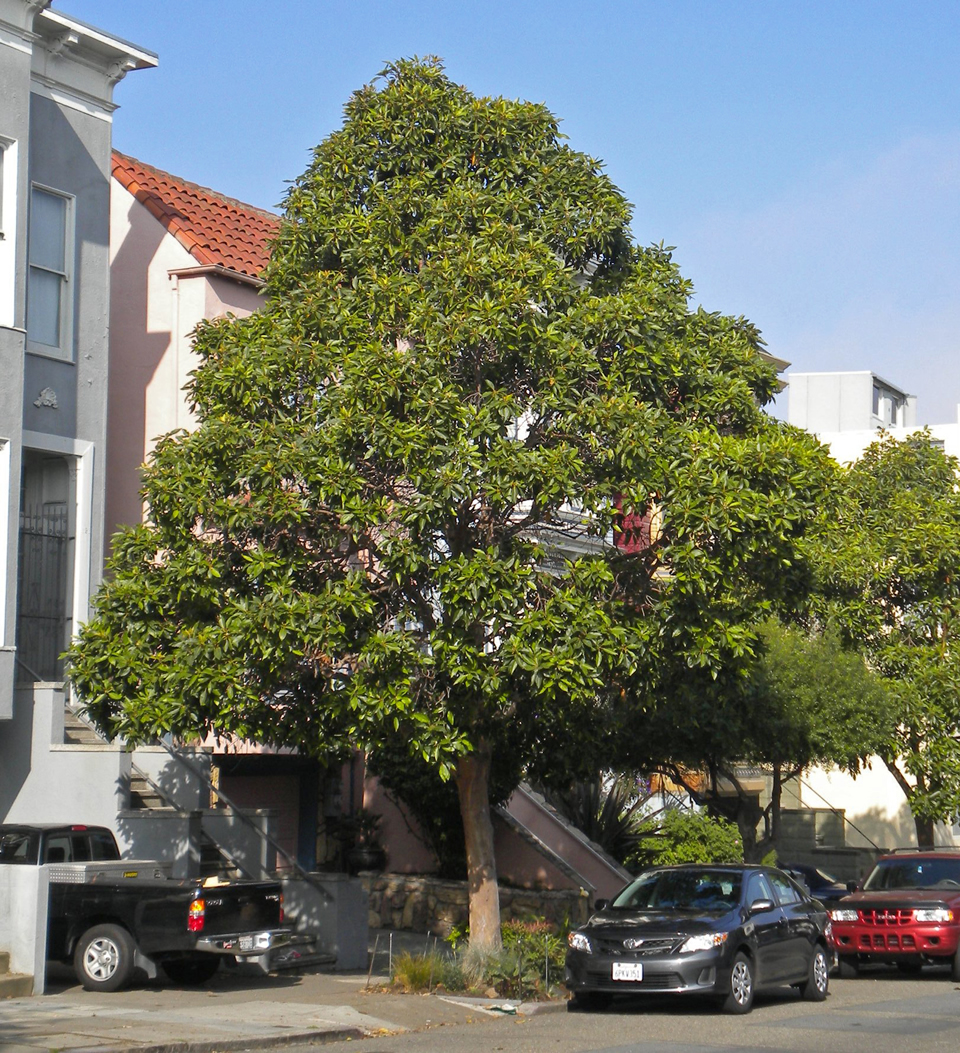 Heat Preparedness
Alameda County Heat Vulnerability Map
The Heat Vulnerability Map illustrates social and environmental factors that contribute to community heat vulnerability in Alameda County. The map identifies neighborhoods and demographics that are disproportionately affected by heat waves. This interactive map can be used by county agencies, city planners, and community organizations to support their efforts to assess and respond to the impacts of extreme heat. The map's methodology was developed by Four Twenty Seven.
Cooling Our Communities
Alameda County's Planning Department, in partnership with the Public Health Department and Office of Sustainability, initiated a tree planting project in the unincorporated Eden Area communities. Trees help reduce the urban heat island effect, when dark surfaces trap and retain heat in urban areas. The program has provided hundreds of free shade trees for residents and business owners, aiming to increase shade and reduce energy bills.
Associated outreach is building community capacity to respond to health impacts of increased heat.
To find out more, visit www.coolingourcommunities.com.
Cooling Centers
Alameda County maintains a list of cooling centers. These air-conditioned facilities, which include libraries, senior centers, and community centers, are located throughout the County and provide relief for the public during extreme heat days.