Community Choice Aggregation
Frequently Asked Questions (FAQ)
This document is intended to clarify questions about a potential Community Choice Aggregation (CCA) program in Alameda County. County staff is working with stakeholders and local government officials to examine the economic benefits, risks, and feasibility of CCA in Alameda County.
Select a frequently asked question below to jump to the answer.
* Portable Document Format (PDF) file requires the free Adobe Reader.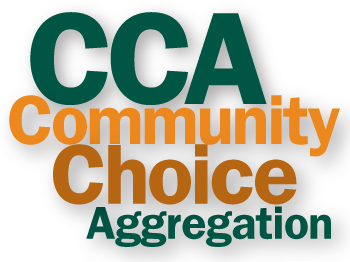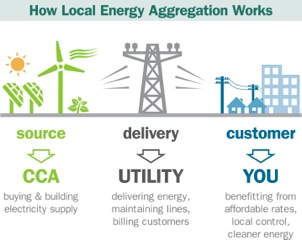 Click here for a printable version of the FAQ's. (PDF - 1.85mb)